The Expert leader in Production Engineering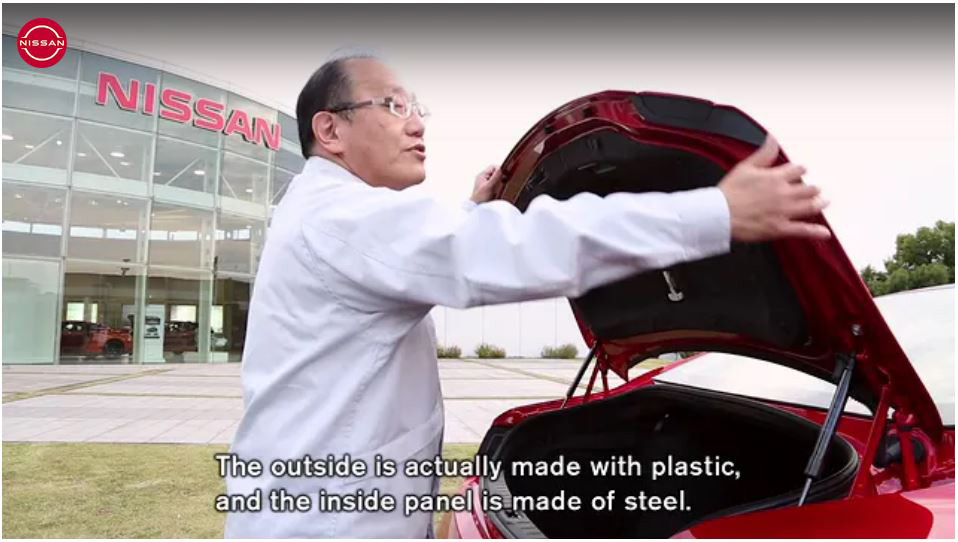 The Expert leader in Production Engineering
The Expert Leaders lead the engineers involved in the preparation phase of a new vehicle production. "Quality" has two meanings for them.
One is "Attractive Quality," which brings new technologies to mass production and excitement to our customers.
Another is "Must-be Quality," which provides consistent products with little variance.
A new car's unique styling and excellent body fit are achieved through this "Takumi's" expert technique and pursuit of Quality.
Their mission is to deliver quality that goes beyond our customers' expectation through engineering skills.
New production technologies are created by these 14 Expert Leaders in the field of production design engineering.