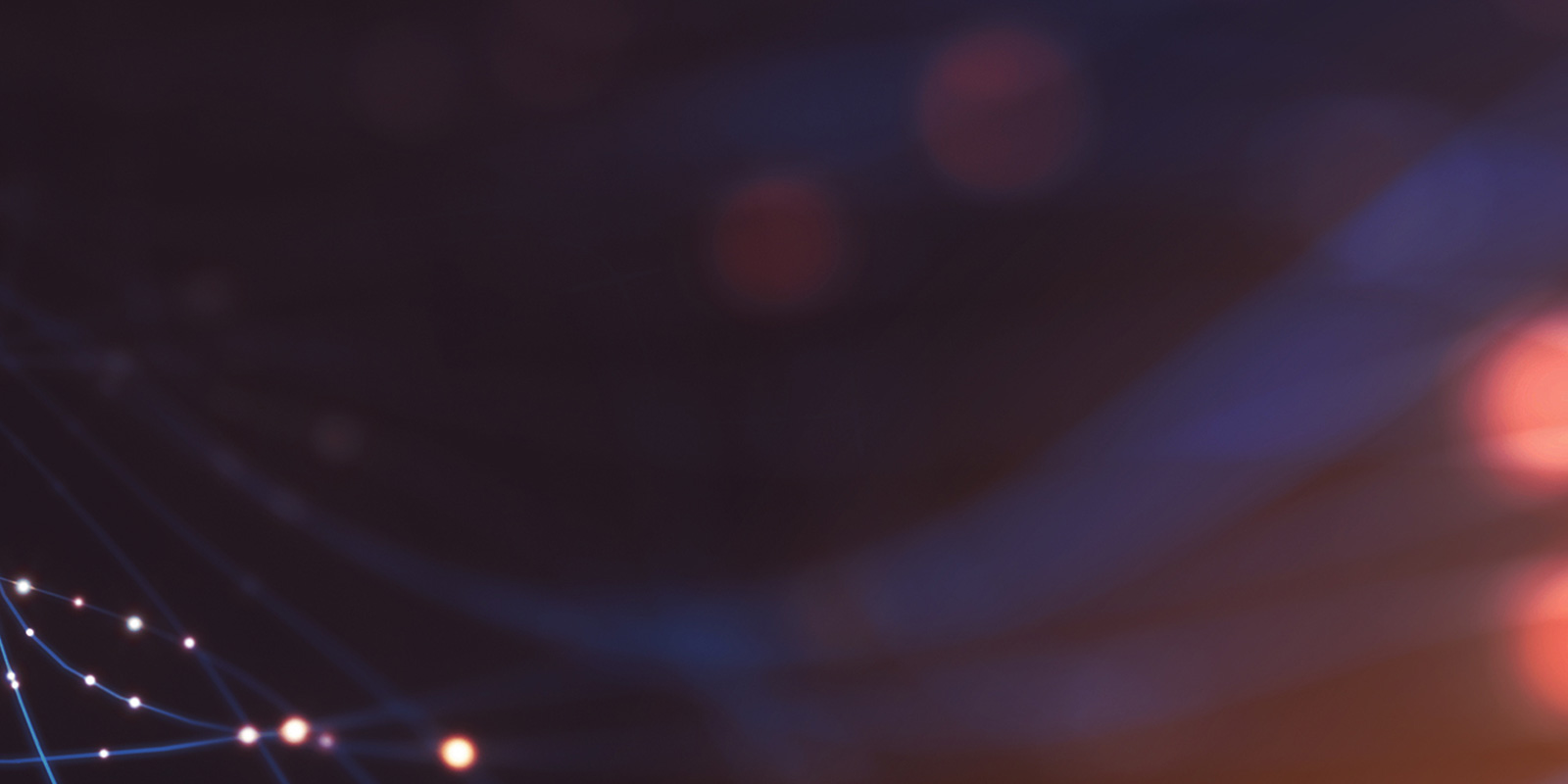 Renault-Nissan-Mitsubishi Alliance
Founded in 1999, the Renault-Nissan-Mitsubishi Alliance is the world's leading automotive partnership created to support member-company competitiveness and profitability. This unique model leverages the leadership strengths of each member company, uniting their skills, talents and technologies to streamline idea sharing, fast-track innovation, improve cost-efficiency and add value.

With $15 billion invested in R&D and Capex each year, the Alliance makes innovation a priority and covers all customer needs across all major automotive markets and geographic regions.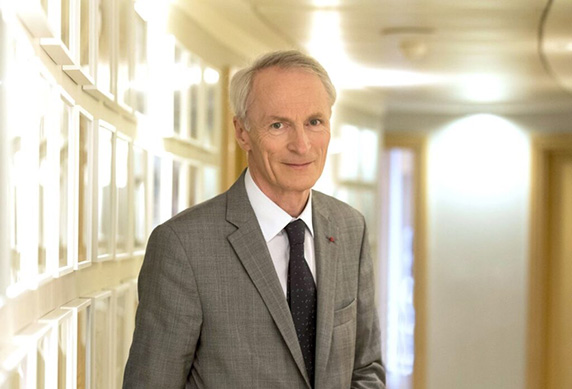 "For 22 years, we have been building on our respective cultures and strengths for our common benefit.
Today the Alliance is accelerating the pace to lead the mobility revolution and deliver more value to customers, our people, our shareholders and all our stakeholders."
Jean-Dominique Senard
Chairman of the Alliance