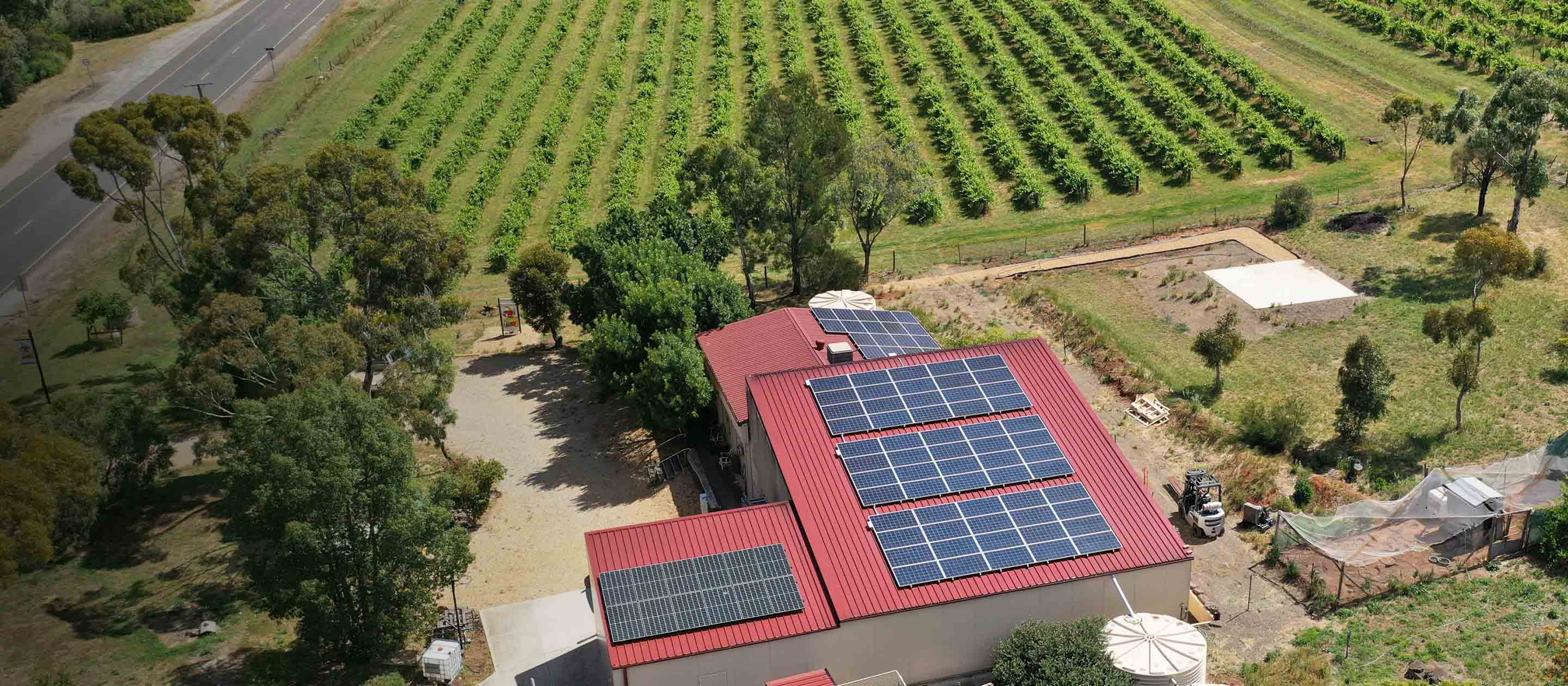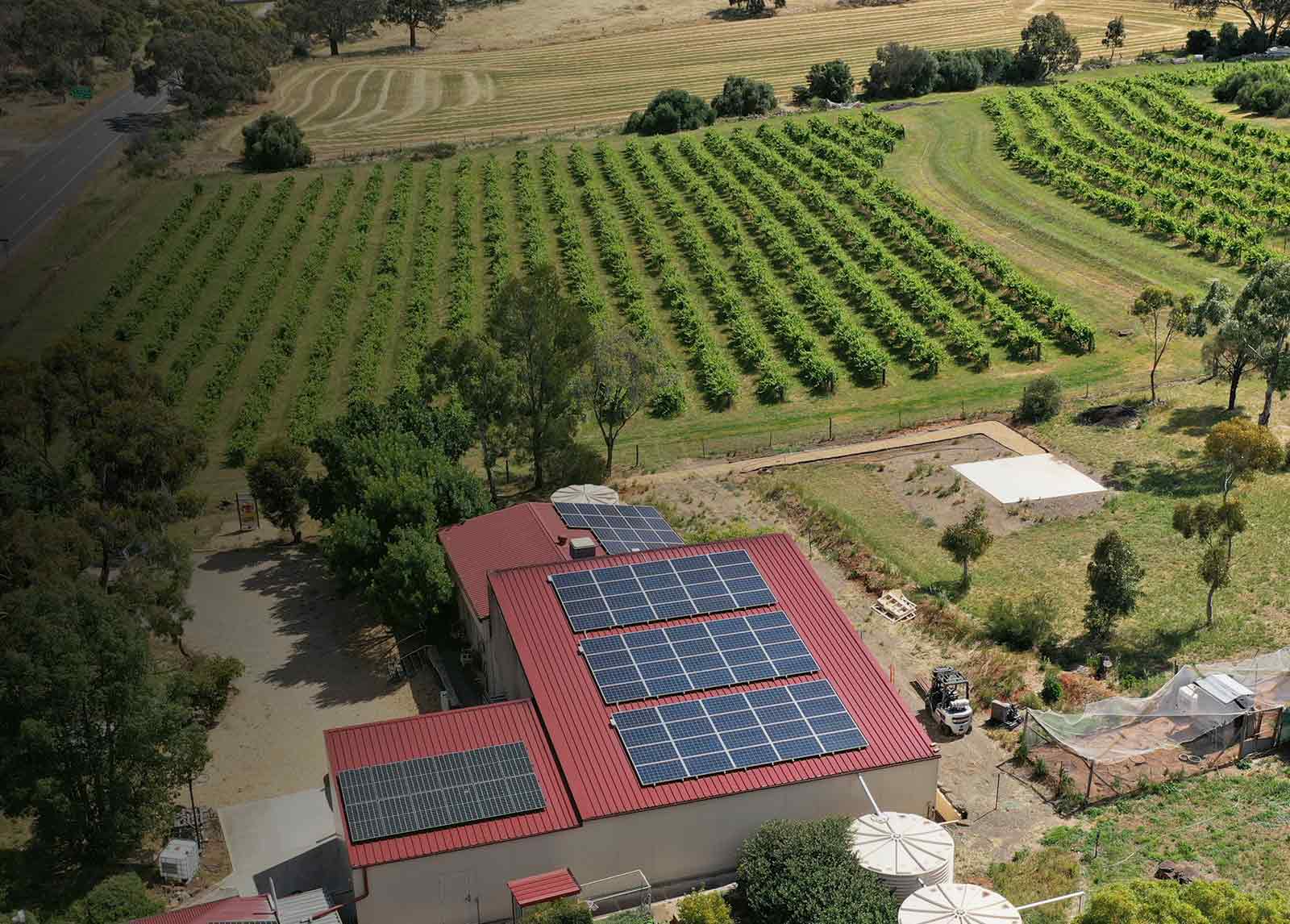 Nissan has always recognized the critical role that businesses play in society and we are determined to do our part.
Our goal is to empower mobility and to create social value for all stakeholders through our longstanding commitment to innovation and our outstanding technological expertise.
When we combine our ESG approach with our unique Nissan mindset, we empower journeys for our customers and for society as a whole. In doing so, we aim to create a cleaner world where mobility is completely electrified, a safer world where people taking journeys are protected by innovative technologies, and an inclusive world where people are engaged, healthy and happy.
At Nissan, top management regularly discusses key societal and environmental themes in order to determine which key issues Nissan and all its group companies should address as both a global corporation and an automobile manufacturer, and then ensure that the results are reflected in its sustainability strategy.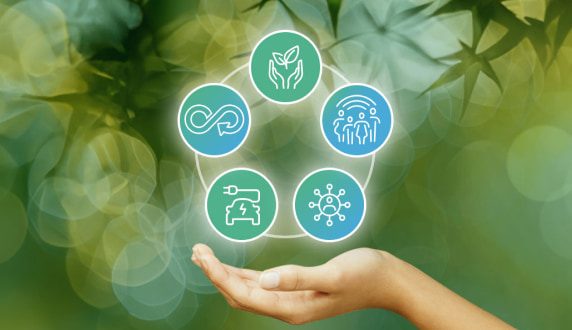 This report details Nissan's Environment, Social and Governance (ESG) related initiatives and results during fiscal year 2021.
Sustainability Report 2022
Nissan Sustainability Seminar 2022
We held an online event on August 2, 2022, to provide an update on our sustainability strategy and initiatives towards realizing a cleaner, safer and more inclusive world. Nissan's Chief Sustainability Officer, Joji Tagawa, presented the highlights of our annual sustainability report and shared our progress in core areas.
The presentation was followed by a panel discussion with experts on how sustainability must be core to corporations and how companies, governments and individuals with a sustainable approach can collaborate to address social issues and future trends.
Moderated by Keisuke Hanyuda, Managing Director, CEO of Owls Consulting Group, Inc., Special Advisor to the Minister's Secretariat, Ministry of Economy, Trade and Industry.
Panelists:
Joji Tagawa, Chief Sustainability Officer, Nissan Motor Corporation
Shizuko Ohmi, Head of Investment Stewardship, JP Morgan Asset Management
Seita Emori, Professor of Institute for Future Initiatives, the University of Tokyo and Senior Principal Researcher at National Institute for Environmental Studies
Nissan has completed its materiality assessment considering risk and opportunity, taking into account stakeholder interests and the latest trends such as technological innovation.