Nissan continues to drive innovation,
to enrich people's lives.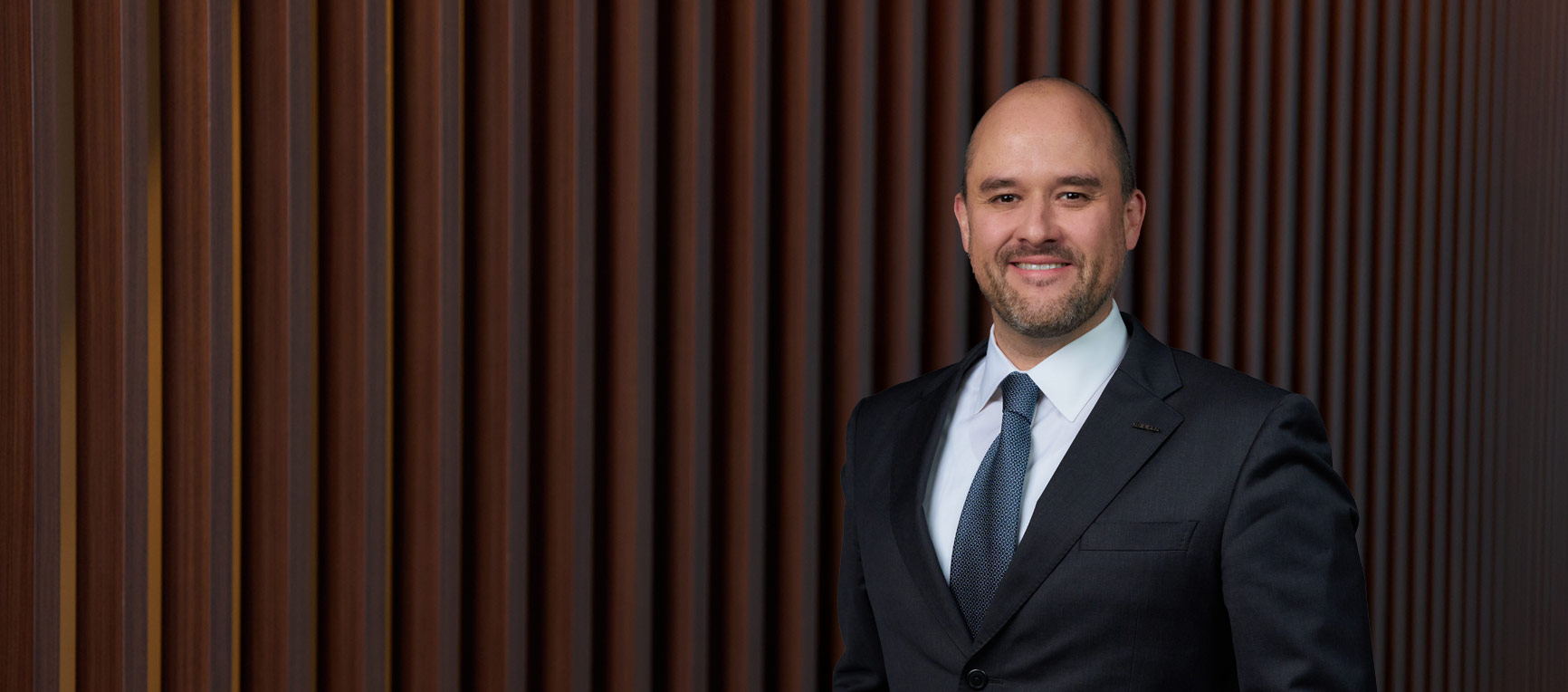 Makoto Uchida
President & CEO
Nissan Motor Co., Ltd.
Since its establishment, Nissan has been passionate about creating innovative technologies and products in the spirit of "do what others don't dare to do." It's in our DNA to always think about creating new value with unprecedented technologies that go beyond mobility to transform the way we drive and live.
Our industry is undergoing a major transformation with shifting market demands, innovation-driven new opportunities propelled by CASE (Connected, Autonomous, Shared, Electrified) technologies, evolving regulatory complexity and numerous trends defined by changing customer demands. Through Nissan NEXT, a clearly articulated, well-defined business transformation plan, we aim to bring Nissan's performance to a healthy state, preparing the direction and mindset to take on the next period of sustainable growth. Leveraging our core strengths, we are prioritizing our research and development to increase value for our customers and deliver human-centric, cleaner and smarter technologies.
"Driving innovation to enrich people's lives," our corporate purpose, is at the center of everything we do. By fostering a purpose-driven approach, Nissan is building an adaptive organization that embraces new ways of delivering value with a strong, resilient spirit that makes us agile and sustainable. We also translate this to a set of behaviors that we call the Nissan Way, which defines how each of us should act in our daily work.

President & CEO
Nissan Motor Co., Ltd.
Makoto Uchida LinkedIn