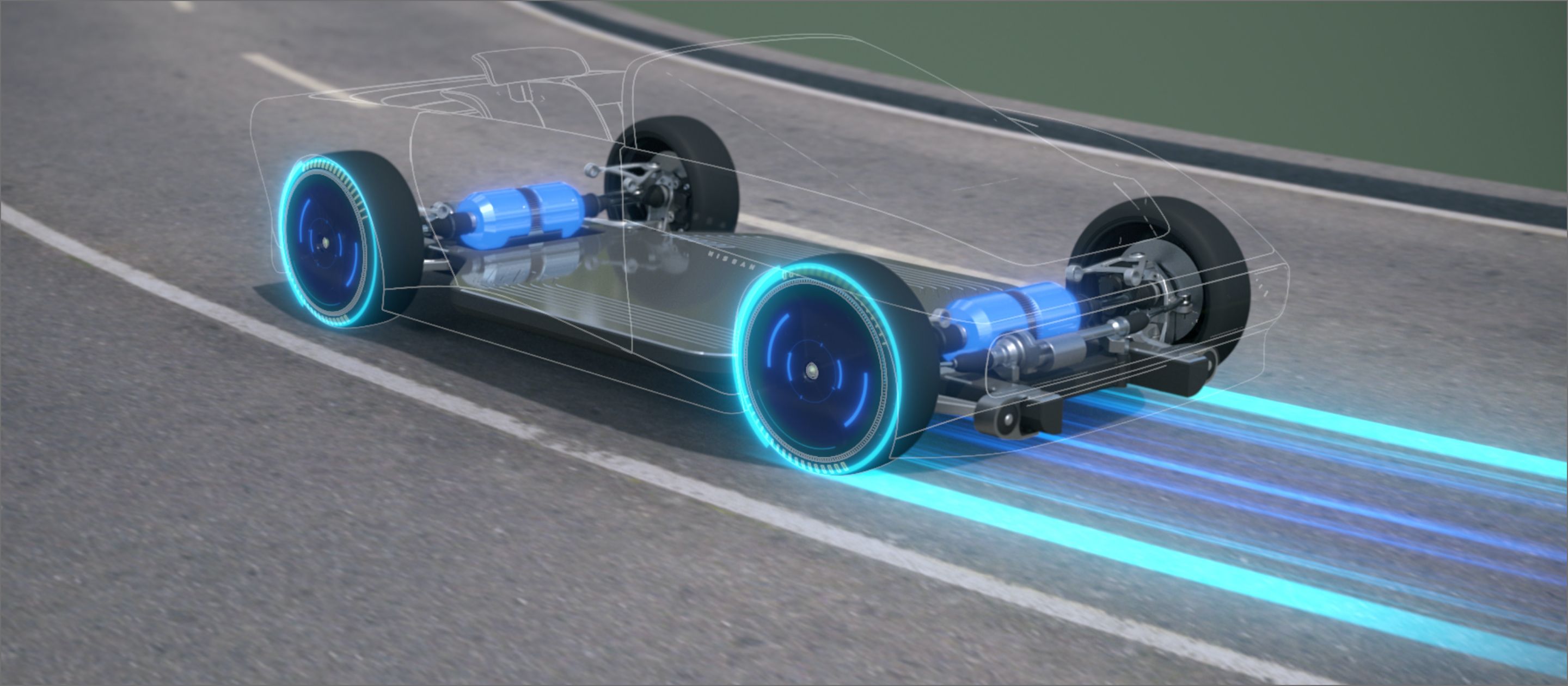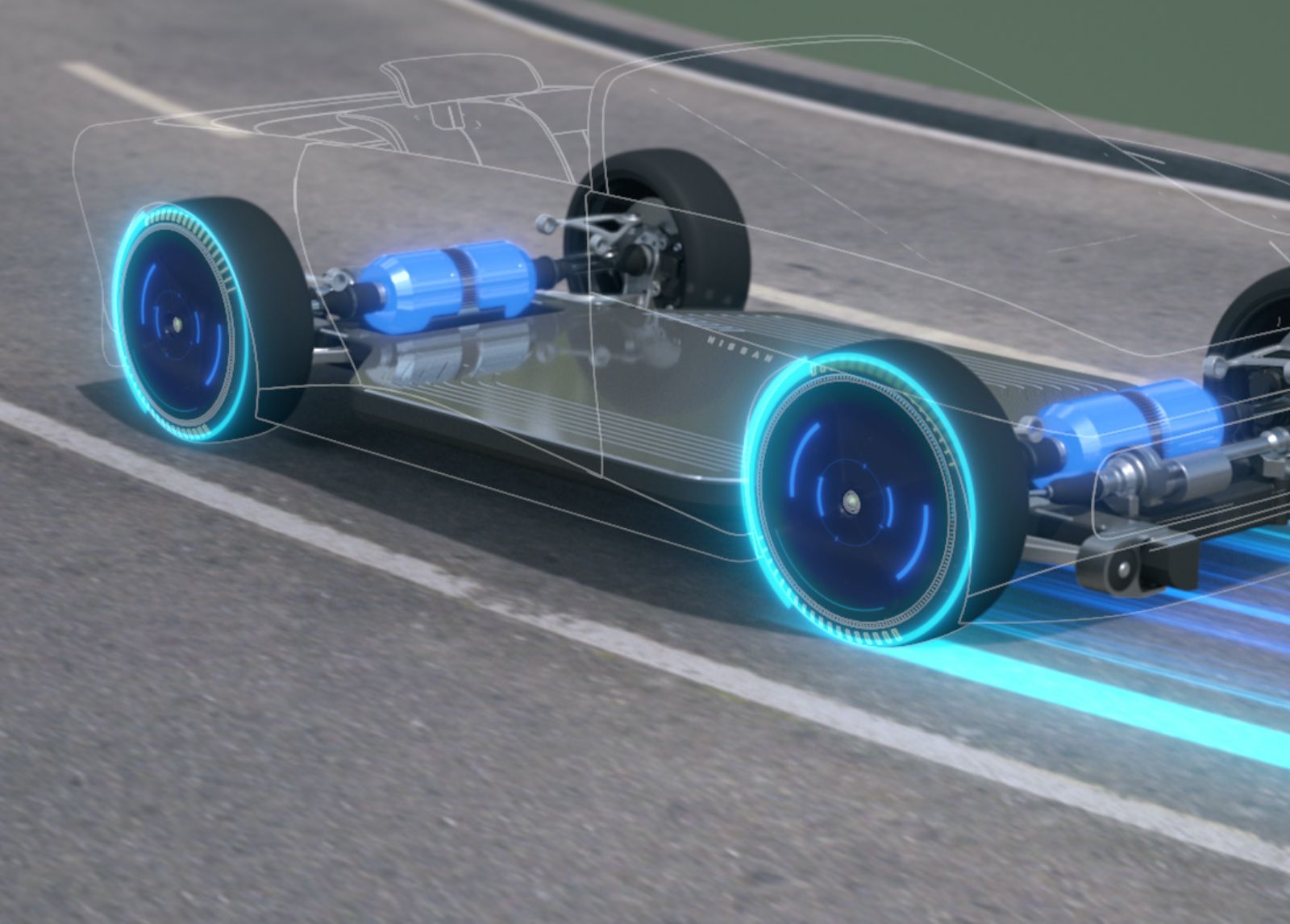 Nissan's competitiveness has always stemmed from advanced technologies. Since its establishment, we have always adopted the development and commercialization of new technologies that competitors cannot achieve.
In recent years, in order to solve social issues such as resource depletion, environmental problems, traffic accidents, and traffic congestion, Nissan has been promoting research and development based on three pillars of technology: Electrification, Autonomous Drive, Connected Car & Service, and providing our unique value of creating something starting from zero.
The future mobility society cannot be defined by one explanation depending on the region. By being alert to changes and responding in a flexible manner, going beyond the customers' expectations, persistently pursuing exciting solutions, Nissan will shape the future mobility society.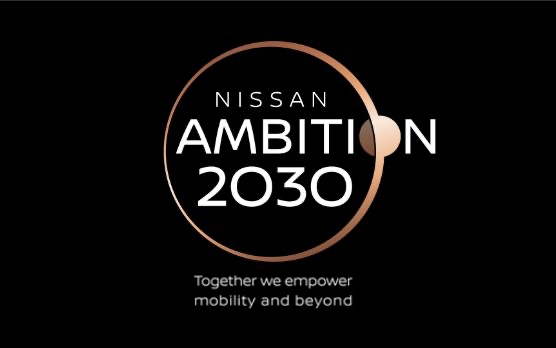 In November 2021, we unveiled Nissan Ambition 2030, our long-term vision for empowering mobility and beyond for a cleaner, safer, and more inclusive world.
Introducing the technologies and research that Nissan has developed.
What is Nissan Intelligent Mobility?
Imagine a whole new driving experience, moving through life with greater confidence, excitement and connection to the world around you. This is Nissan Intelligent Mobility, and it's already a reality in Nissans you can drive today...