PROFILE
The Iwaki Plant, which began operations in January 1994, produces several Nissan engines including the optimized, fuel-efficient VQ engines, which have received several awards in Japan and the United States for their outstanding performance and development approach.
In 2020, three core concepts were implemented to further enhance the manufacturing process. These concepts focus on: creating a flexible assembly line where people and robots can coexist; new enhancements in line ergonomics, operational working environments, and a continual aim to produce engines with the highest quality and zero-defects as a world-class manufacturing plant.
DATA
Area:
Approx. 201,500 m²
Building floorspace: approx. 80,300 m²
Employees:
As of June 1, 2021: Approx. 880
Production Capacity:
Approx. 560,000 units/year
Items Produced:
VQ engines, VR engines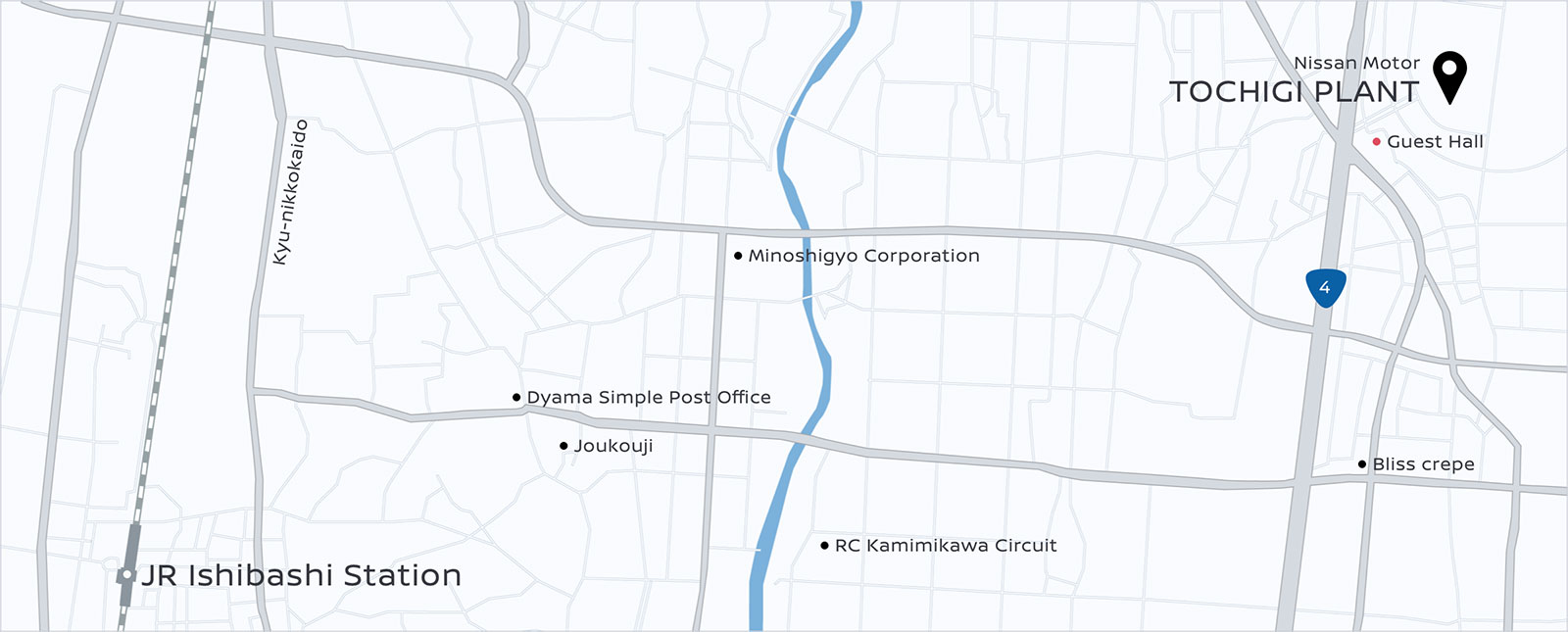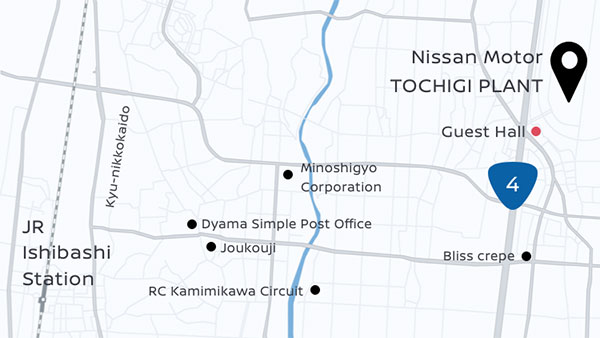 ADDRESS

386, Shimokawa-aza-Otsurugi, Izumi-cho, Iwaki-shi, Fukushima 971-8183

ACCESS

By train

Take the Ueno-Tokyo Line (Jobansen) Limited Express Hitachi (bound for Iwaki) from JR Shinagawa Station, Tokyo Station, or Ueno Station; get off at Izumi Station; and then take a taxi (about 10 min. ride)

By car

From the Iwaki Nakoso Interchange on the Joban Expressway, take Prefectural Route 289, then head north toward Onahama on National Route 6 Bypass for about 12 km. The plant is located on the left side of National Route 6.

REQUESTS

Management Section, Iwaki Plant, Nissan Motor Co., Ltd. 386, Shimokawa-aza-Otsurugi, Izumi-cho, Iwaki-shi, Fukushima 971-8183
FOR DOMESTIC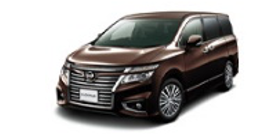 Elgrand 3.5+ (VQ engine)
renewed October 2021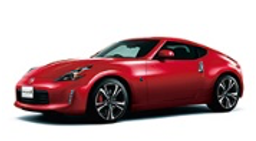 Fairlady Z (VQ Engine)
renewed October 2021
Fuga (VQ Engine)
renewed October 2021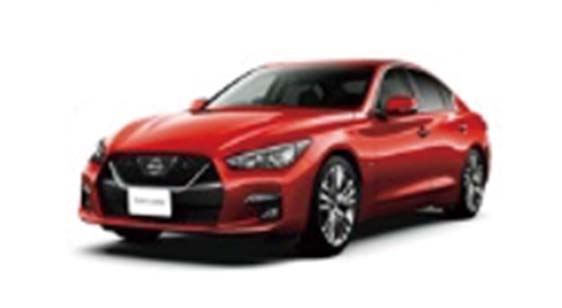 Skyline V37 (VQ/VR Engine)
renewed October 2021
| | |
| --- | --- |
| 1992 | Inauguration Ceremony |
| 1994 | Official production starts |
| 1997 | Cumulative production reaches 1 million units. |
| 1998 | Acquired ISO9002 certification, an international standard for quality control and quality assurance |
| 1999 | Acquired ISO14001, an international standard for environmental management. |
| 2003 | Updated to ISO9001, an international standard for quality control |
2008
Cumulative production reaches 5 million units. For 14th year running, recipient of U.S. "Wards 10 Best Engines
2011
May 15 Complete recovery from Great East Japan Earthquake Disaster
May 16 Cumulative Production reached 6 million units
2015
December umulative Production reaches 7 million units
2016
February Production of VR30 engine commences
2016
January Cumulative factory tours attended by 210,000 people
2018
January For 2nd year running, VR30 (INFINITI Q50/Q60) recipient of "Wards 10 Best Engines"
View more
05

The gentle light of the reborn light

This object is called "Reborn Light" and is reborn as a streetlight by reusing the battery that has finished its role as an electric vehicle and installed the town of Namie, Fukushima where was recovered from Tsunami damage. They are also installed in Nissan Iwaki Plant and these gentle lights are always watching over the area.

04

Preventing Heat Stroke

Nissan Motor Factory Tour has prepared "Salted Candy" to prevent heat stroke.
The package features a cute character of the factory tour.
We will continue to use such characters in our tours.

03

Heading out to provide outreach lessons

We thought about a way to communicate the ethos of Monozukuri to school children who want to come on a plant tour but are unable to, as we were so keen to accommodate them. So, we decided to provide outreach lessons from the plant at elementary schools! We loaded some 30kg of kit into the car, which is not normally available for factory tours, and set off.
All the children, including the teacher, were "bright-eyed" and earnestly engaged in the outreach lesson. Seeing this made all of us in the PA department very happy.

02

A headteacher who loves Nissan Skyline

This week, teacher in charge of a group of elementary school children visited the plant, who was a major Nissan Fan. He has only ever driven Nissan cars, and his current beloved car is a Skyline. He has driven it for 13 years, clocking up 300,000 km. Although he has made various repairs to the vehicle, he has never had to repair the engine, and was kind enough to say that "Engines made in Iwaki are superb!". In line with the plant tour, the headteacher used his own car to give the children a special class beforehand. Upon seeing the car, the children gleefully remarked, "It's the same as the headteacher's!"

01

PA Gathering! First attempt at online training!

Once a year, PAs from all plants in Japan get together to hone their skills in guiding factory tours.
Every year, we visit guest halls around the country to conduct the training, but this year, we conducted a three-day training session online! We were a little unsure as this was the first time to conduct online training, but learned a lot of things such as how to welcome people and about Nissan's technology, and found many improvement points and things to discover. In addition to the resumption of offering factory tours , online tours have also started at the Kyushu and Oppama sites, and tours are now available in a new style at each guest hall.
Please don't miss it !
We're looking forward to taking you on ever-more enjoyable and fulfilling tours!
LATEST EVENT INFORMATION
There are no events currently scheduled. We will update and inform you of future events here.