PROFILE
With the title of Nissan's largest plant site in Japan, the Tochigi plant produces a wide variety of vehicle types including luxury, sportscar and electrified vehicles.
The all-new, 100% electric Nissan Ariya will be the latest to come off the line, and utilizes innovative manufacturing technologies under the Nissan Intelligent Factory initiative, the first of its kind in Japan.
By using the latest manufacturing technologies and a focus on sustainability, Nissan strives to produce high-quality vehicles that offer driving excitement to our customers.
DATA
Area:
approx. 2,922,000m² (including Tochigi Proving Ground)
Employees:
As of June 1, 2021: Approx. 5,400
Production Capacity:
approx. 301,000 vehicles/year (excluding overtime and holiday operation)
Items Produced:
For Japan:
NISSAN ARIA, CIMA Hybrid, FUGA Hybrid, FUGA, SKYLINE, NISSAN GT-R, FAIRLADY Z
For overseas:
Various Infiniti models (Q50, Q60), 370Z,

Cast parts, aluminum parts, axle parts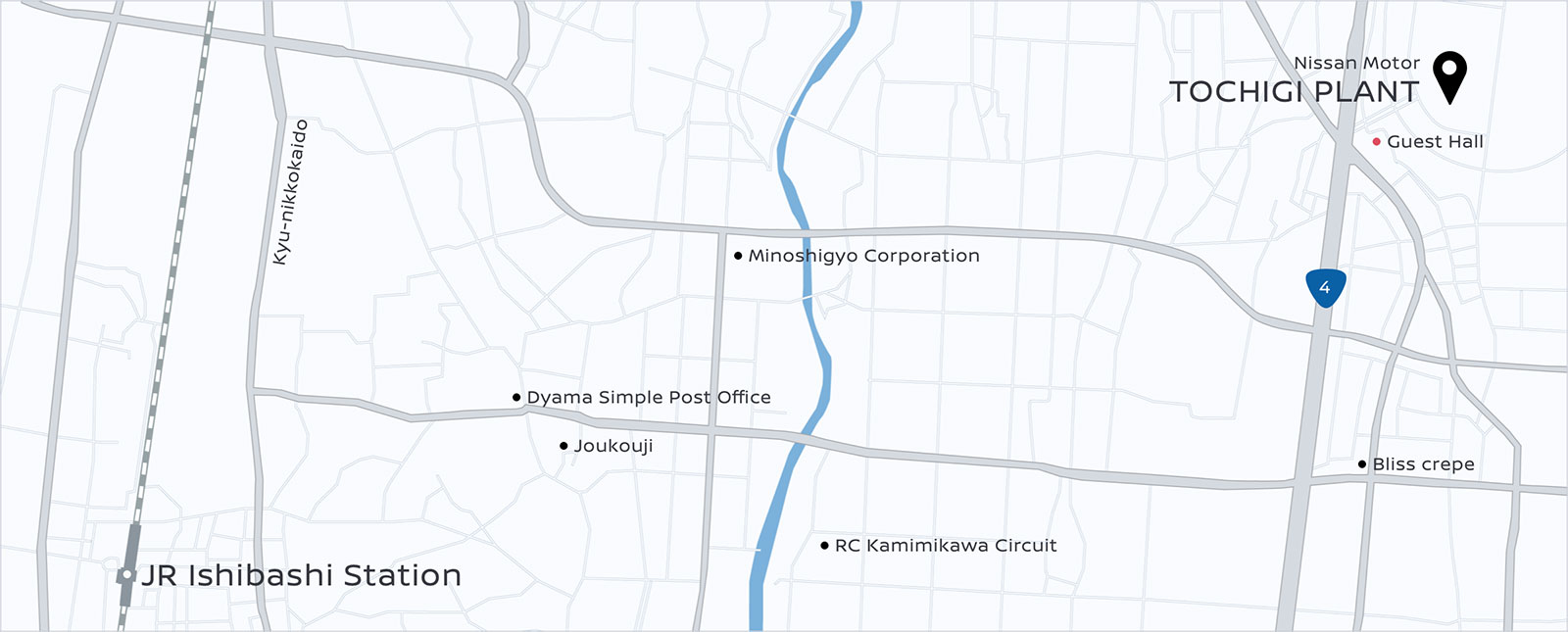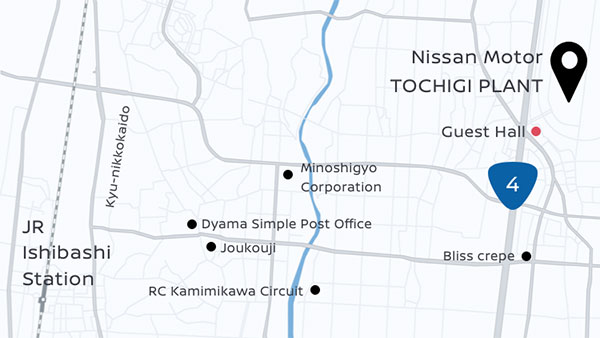 ADDRESS

2500, Kamigamou, Kaminokawa-machi, Kawachi-gun, Tochigi 329-0692

ACCESS

By train

Get off at Ishibashi Station on the JR Tohoku Main Line (Utsunomiya Line). The plant is about 10 min. away by car.

By car

5 min. from the Utsunomiya-Kaminokawa Interchange on the Kita-Kanto Expressway.

Enter the following address or phone number in a car navigation system to set the destination to the area around the main gate of the Tochigi Plant.
Tochigi Nissan Kaminokawa
Office Phone: +81 (0)285-56-7723
The Guest Hall is located immediately to the right after entering the Tochigi Plant main gate.

REQUESTS

1) Inquiries regarding the plant
+81 (0)285-56-1204 (operator)
2) Inquiries regarding plant tours
+81 (0)285-56-1214 (Guest Hall)
* Many people misdial the number. Please check the number and dial carefully.
FOR DOMESTIC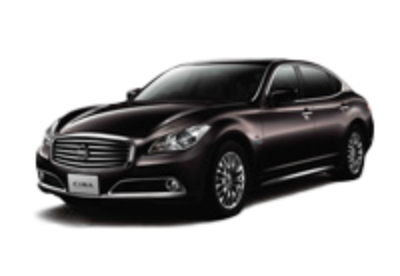 NISSAN CIMA
Renewed October 2021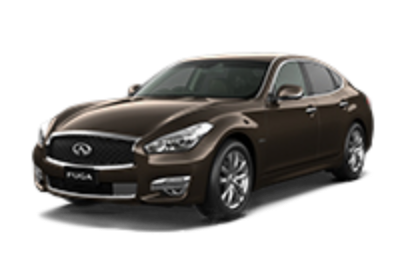 FUGA HYBRID
Renewed October 2021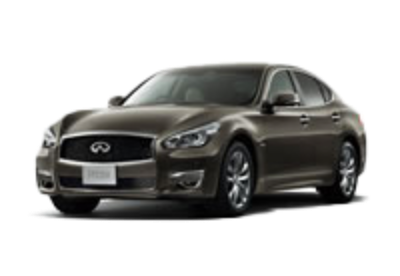 FUGA
Renewed October 2021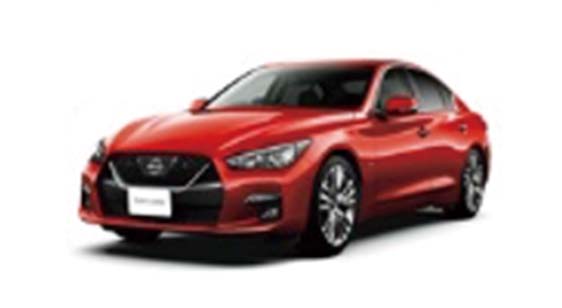 SKYLINE
Renewed October 2021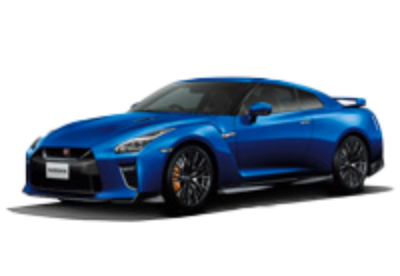 NISSAN GT-R
Renewed October 2021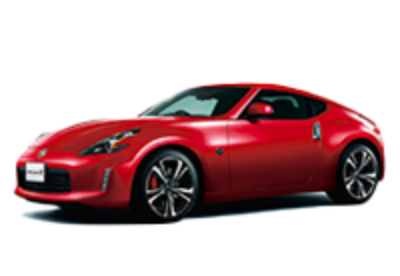 FAIRLADY Z
Renewed October 2021
FOR OVERSEAS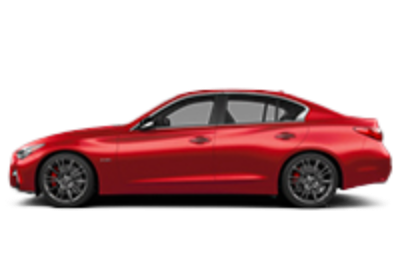 INFINITI Q50
Renewed October 2021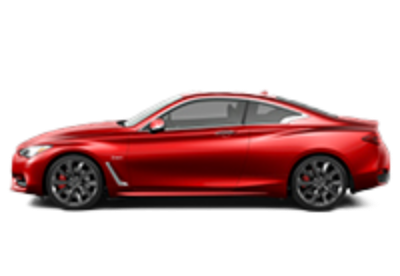 INFINITI Q60
Renewed October 2021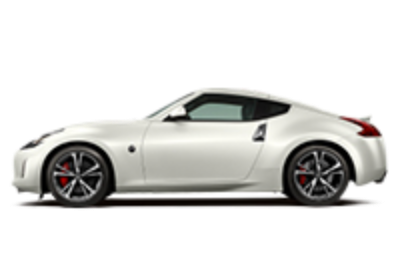 370Z
Renewed October 2021
1968
Start production of cast components
1969
Start production of accelerators
1971
Start production of CEDRIC, GLORIA
1973
Test Course Completed
1988
Start production of CIMA
Received Workplace Excellence Award for PM (Productive Maintenance)
1991
Received Workplace Excellence Special Award for PM (Productive Maintenance)
1996
Acquired ISO9002 certification, an international standard for quality control and quality assurance
Awarded High Quality Plant Silver Medal for J.D. Power Customer Satisfaction Survey
Received Deming Workplace Award
1997
Acquired ISO14001, an international standard for environmental management.
2000
Start production of SKYLINE
2001
Start production of STAGEA
2004
Start production of FUGA, FAIRLADY Z
2005
Workers' Multi-Life Support Project (Ministry of Health, Labor and Welfare)
Received the Worker's Volunteer Nice Support Award
Awarded the Tochigi Prefecture Keizai Doyukai Social Contribution Activity Award
2007
Start production of NISSAN GT-R
2008
Awarded J.D. Power Initial Quality Survey High Quality Factory Silver Award
J.D. Power INFINITI M, EX
2009
Awarded J.D.Power Initial Quality Survey 370Z No.1 Premium Sports Car Prize
2010
Start production of FUGA Hybrid
2012
Start production of CIMA Hybrid
2013
Start production of INFINITI Q50
2014
Start production of SKYLINE Hybrid
2016
Start production of INFINITI Q60
2018
Tochigi Plant celebrates 50 years of operations
2021
Adaption of NISSAN Intelligent Factory
Start production of NISSAN ARIYA
View more
05

"A car that can be used in a sustainable society of the future" that elementary school students thought

It is a future car that the kids who participated in our online program thought about.


They deeply considered about the SDGs to associate with vehicles for exmaple, everyone can ride with peace of mind, useful in the event of a disaster, environmentally friendly, and so on.

We all Plant attendants (PA) were impressed by these wonderful ideasn and appreciated to them.

Nissan will promise a prosperous car society that fits their wonderful ideas.
Please look forward to our future mobility♪

04

NEW NISSAN

The Nissan logo at the entrance of the Guest Hall of Tochigi Plant has been renewed.
All of our PAs (Plant Attendants) are preparing to provide excitement to our customers with the spirit of "Yacchae (=Let's do it), NISSAN!"

03

Looking ahead to Spring ♪

There is an automatic lawn mower in the plant, and it takes a stroll around the premises while mowing the lawn.
Looking forward to spring, when the grass will be lush and green!

When will summer come….
The Tochigi plant hatches beetle larvae on its premises and presents them to nearby nursery schools when they become adults.

02

Getting the Guest Hall in the spirit of Christmas ☆

We decorated the Tochigi Guest Hall for Christmas.
We also lit the tree using Nissan LEAF lights.♪
Using LEAF's electricity, we hope you'll try it at home too!

01

Marinos Fans

An elementary school student who is a Marinos fan came to our plant for their field trip, wearing a Marinos uniform. He looked great in it. Players signed autographs, and pictures were taken with GT-R 📸☆☆.
The day he came home from the plant tour, he was very happy to have his picture taken at Guest hall and apparently excitedly said, "I'm glad I wore my uniform!

Next time you visit the plant, why not wear some NISSAN-related gear ♪
LATEST EVENT INFORMATION
There are no events currently scheduled. We will update and inform you of future events here.